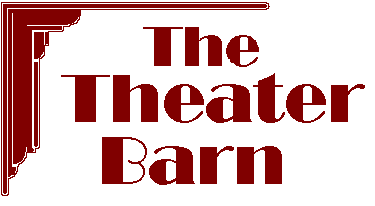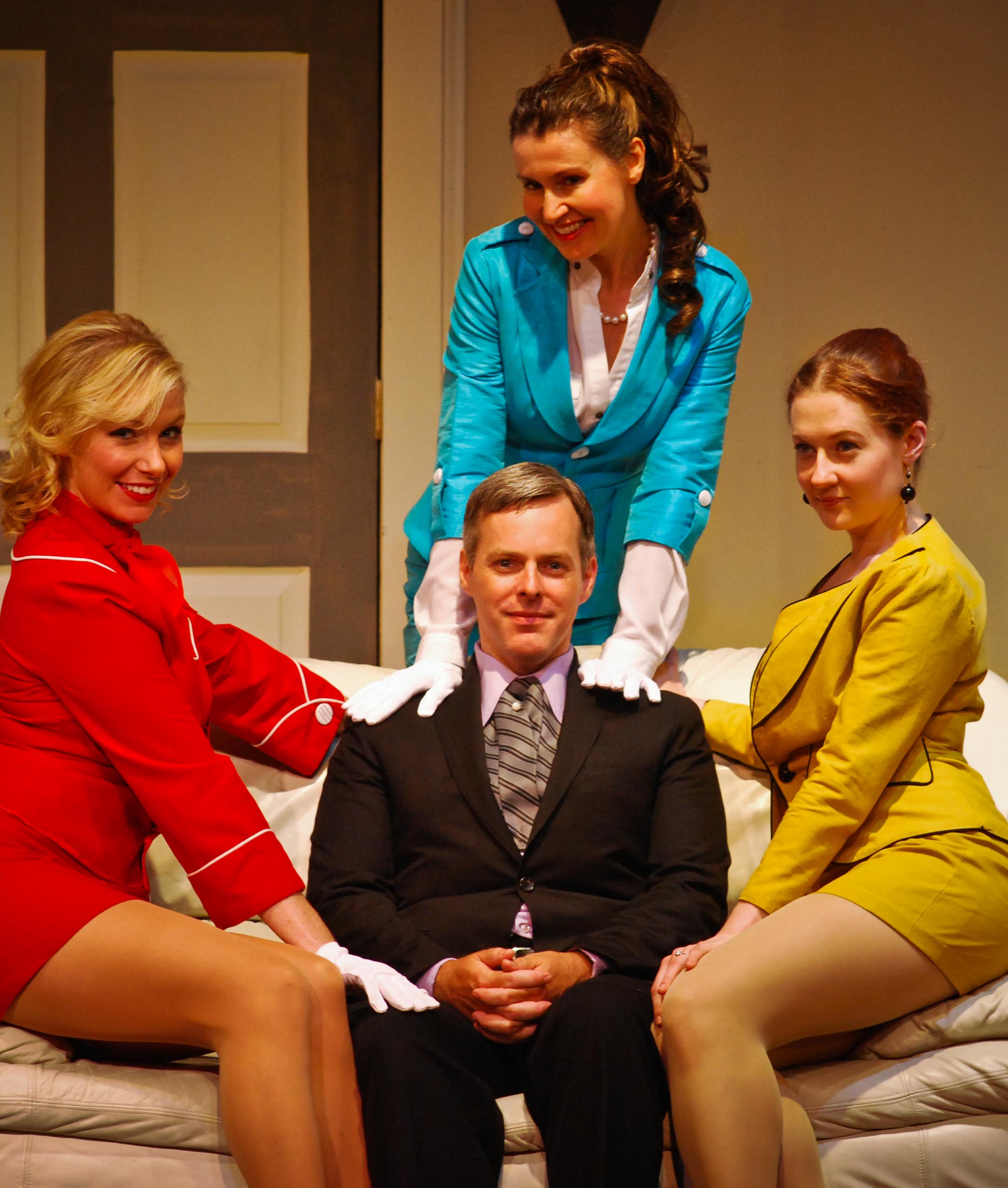 Boeing - Boeing - 2011
654 Route 20  New Lebanon, NY 12125
Tickets $25 • Sunday Matinees $23 • Group Rates Available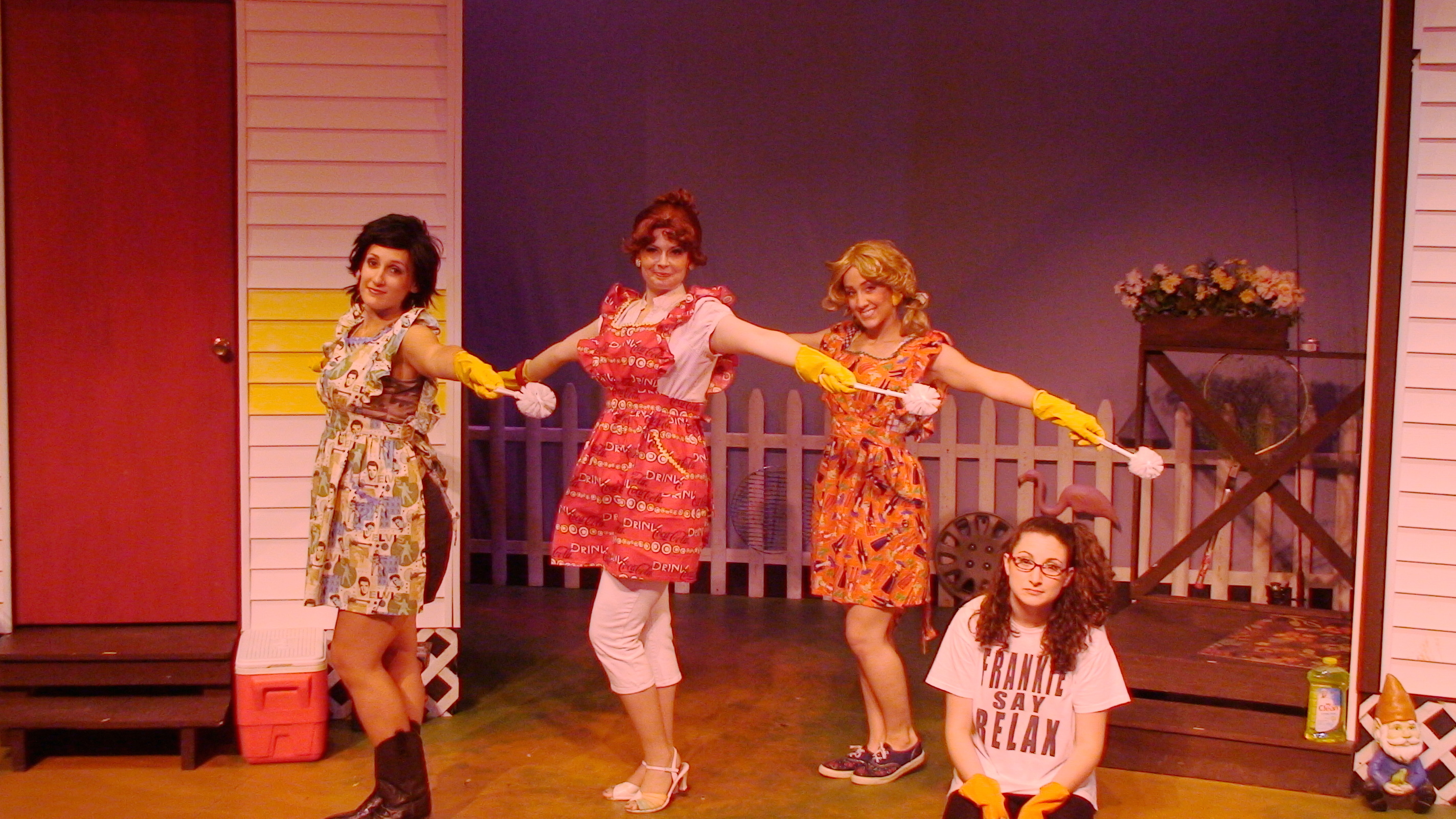 The Great American Trailer Park Musical - 2012
---
2014 Summer Season
THURSDAYS
and
FRIDAYS
at
8pm
---
Thank you for a wonderful
30th Anniversary Season!
Please check back in March
to see the listing of our     
2014 Summer Season.  
Gift Certificates and Season Tickets are always available by calling the box office number. Please leave a message if no one is in the office and someone will get back to you.
Thank you and see you next summer! 
---
2014 Fall Season
FRIDAYS
and
SATURDAYS
at
8pm
---