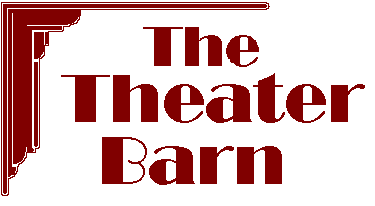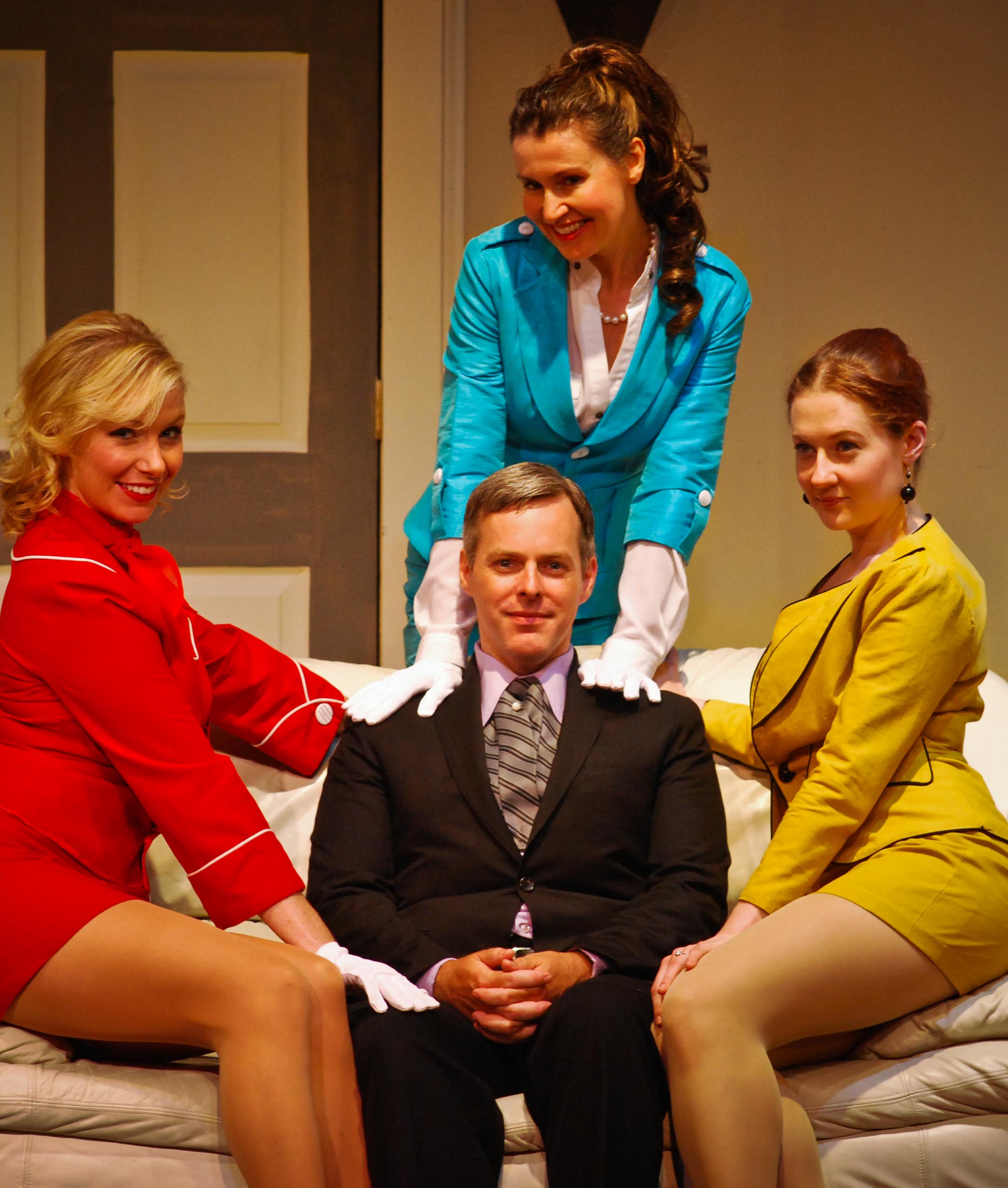 654 Route 20
New Lebanon, NY 12125
Tickets $25 • Sunday Matinees $23 • Group Rates Available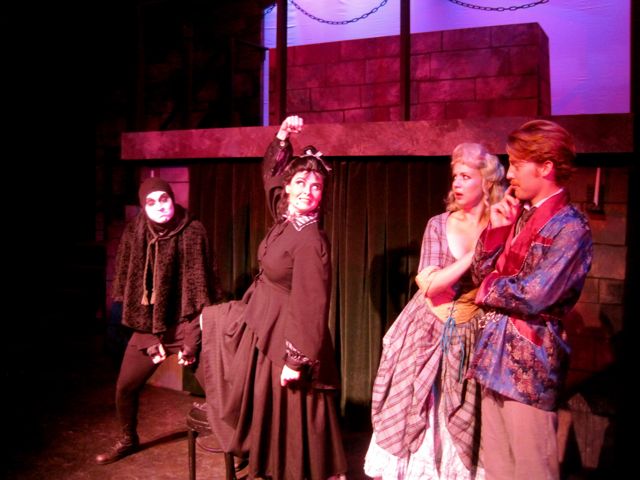 Young Frankenstein - 2013
---
2014 Summer Season
THURSDAYS
and
FRIDAYS
at
8pm
---
June 27 - July 6
You Should Be So Lucky
By Charles Busch
This contemporary Cinderella story, about an eccentric young electrologist in Greenwich Village that helps an elderly millionaire, will leave you rolling in the aisle. As the hilarious plot unravels, this classic, laugh out loud farce, includes an old man's ghost, a new-found Prince Charming and a neurotic talk show host.
July 10 - July 20
Black Coffee
By Agatha Christie
This mystery will surprise and delight Christie fans. A physicist who has come up with a formula for an atom bomb is poisoned and Hercule Poirot is called in to solve the case. He does so after many wonderful twists and turns in true Christie fashion. Don't miss this classic whodunit and audience favorite as Christie's red herrings fly!
July 24 - August 3
Gutenberg! The Musical!
By Scott Brown and Anthony King
In this two-man musical spoof, aspiring playwrights perform a backers' audition for their big, splashy musical about printing press inventor Johann Gutenberg. With an unending supply of enthusiasm, Bud and Doug sing all the songs and play all the parts in their crass historical epic, with the hope that a producer will give them a Broadway contract – fulfilling their ill-advised dreams.
August 7 - August 17
I Love a Piano
Music and Lyrics by Irving Berlin.
Conceived by Ray Roderick and Michael Berkeley
This vibrant review is filled with over 60 of Irving Berlin's most beloved songs, including such classics as 'There's No Business Like Show Business,' 'Puttin' on the Ritz,' 'Cheek to Cheek,' 'God Bless America,' and, of course, 'I Love a Piano.' Don't miss this wonderfully melodic evening that is sure to be heartbreaking, hilarious, rousing and reflective.
August 21 - August 31
The Addams Family
Book by Rick Elice and Marshall Brickman
Music and Lyrics by Andrew Lippa
They're creepy and they're kooky! Spend a night with Gomez, Morticia, Uncle Fester, Grandma, Lurch, Pugsley and Wednesday! Based on the bizarre and beloved characters of Charles Addams, find out what happens when Wednesday invites her fiancé home for dinner in a night that will change their lives forever! Frightfully delightful and rib tickling fun! Come meet the family! They'll leave the lights off for you!!
---
2014 Fall Season
FRIDAYS
and
SATURDAYS
at
8pm
---
September 5 - September 21
Half and Half
By James Sherman
A witty and comedic exploration of marriages past and present are brought to life. Act one is set in 1970, with husband reading the morning paper while the wife cooks the eggs and their teenage daughter reflects the upheavals of that era. In act two it is now 2005 and the roles are reversed. With unique comic insight, we look at how husbands and wives roles have changed and how things are never quite what they seem. Don't miss this very funny and ultimately thought-provoking show.