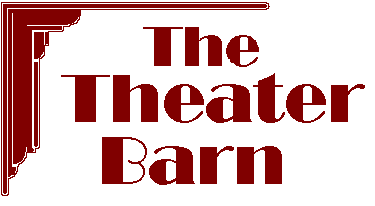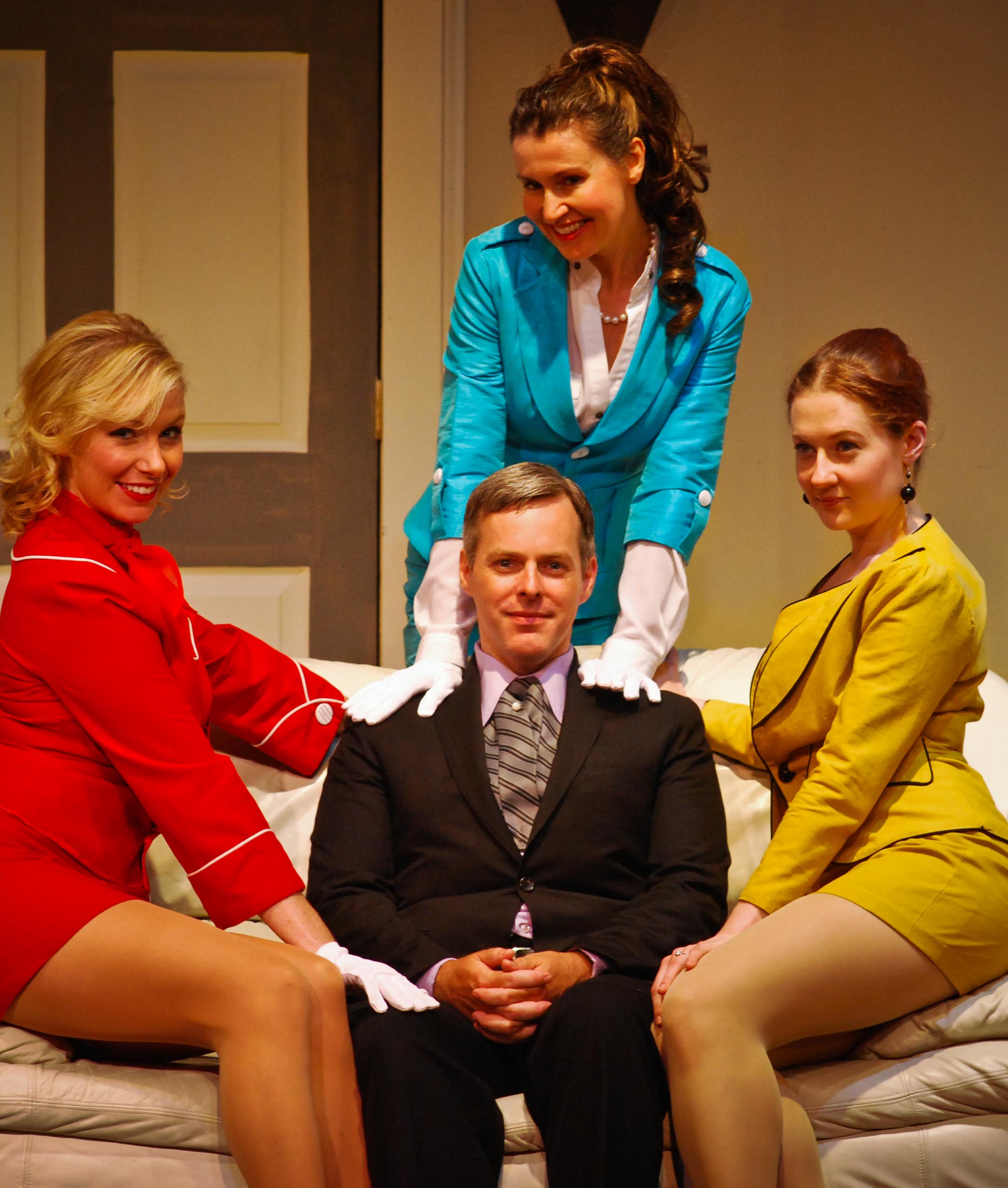 654 Route 20
New Lebanon, NY 12125
Tickets $25 • Sunday Matinees $23 • Group Rates Available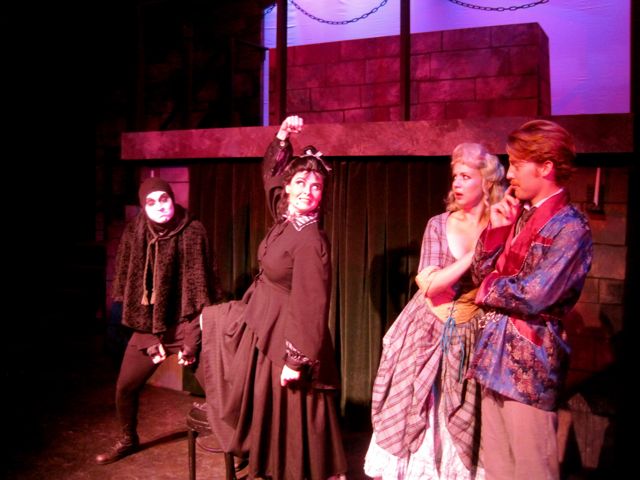 Young Frankenstein - 2013
---
2014 Fall Season
FRIDAYS
and
SATURDAYS
at
8pm
---
September 5 - September 21
Half and Half
By James Sherman
A witty and comedic exploration of marriages past and present are brought to life. Act one is set in 1970, with husband reading the morning paper while the wife cooks the eggs and their teenage daughter reflects the upheavals of that era. In act two it is now 2005 and the roles are reversed. With unique comic insight, we look at how husbands and wives roles have changed and how things are never quite what they seem. Don't miss this very funny and ultimately thought-provoking show.
---
SPECIAL LIMITED ENGAGEMENT
FRIDAY
and
SATURDAY SEPTEMBER 26th and 27th
at
8pm
SUNDAY SEPTEMBER 28th
at
2pm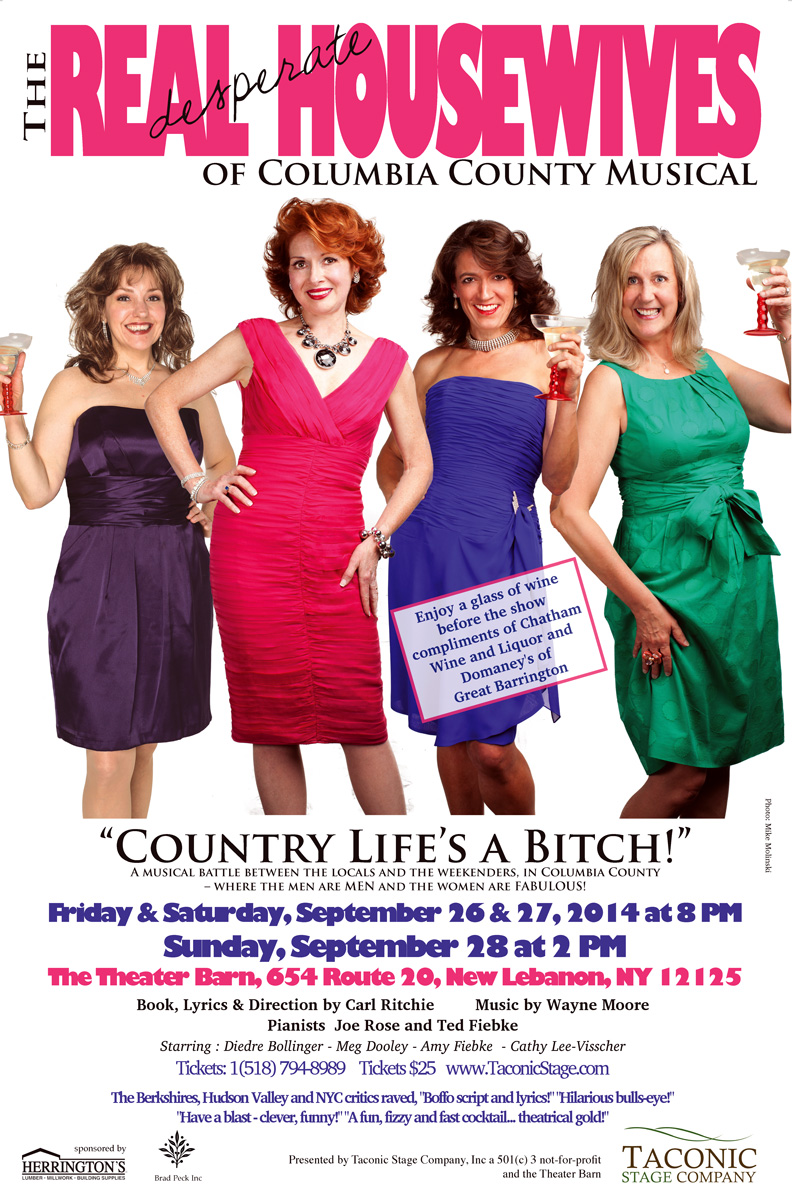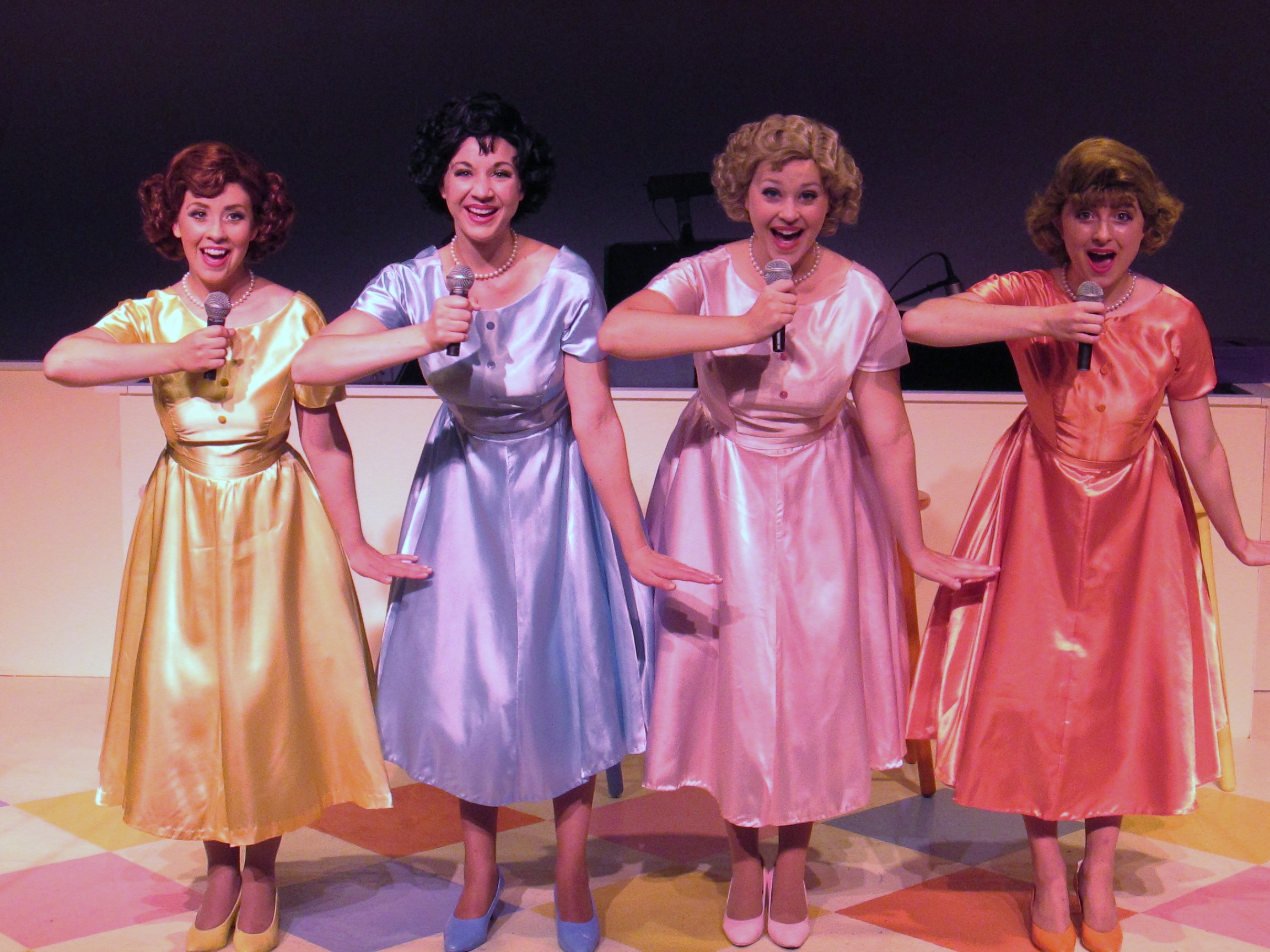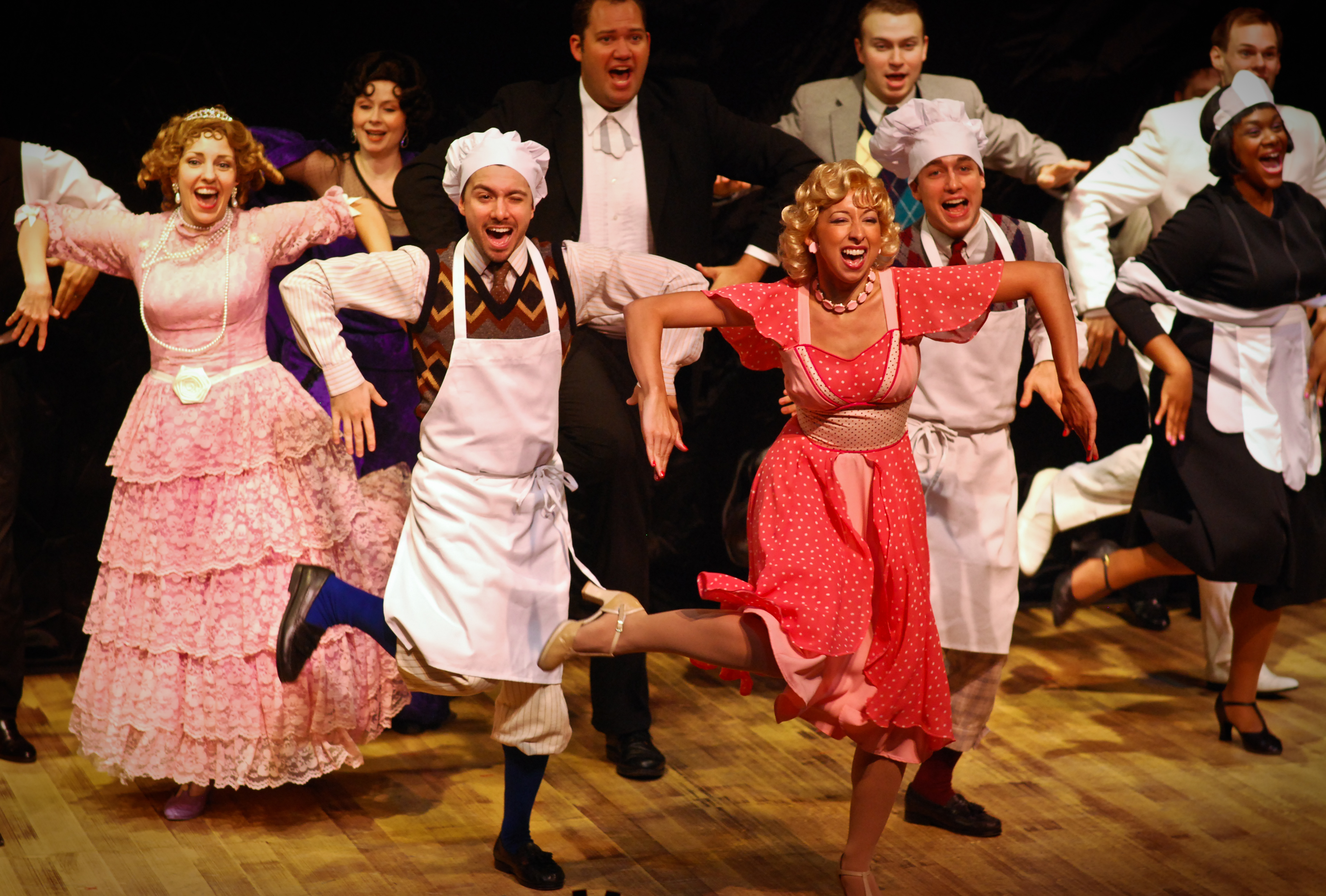 The Drowsy Chaperone - 2011
  This program made possible in part with funds from the New York State Council On The Arts, a state agency.